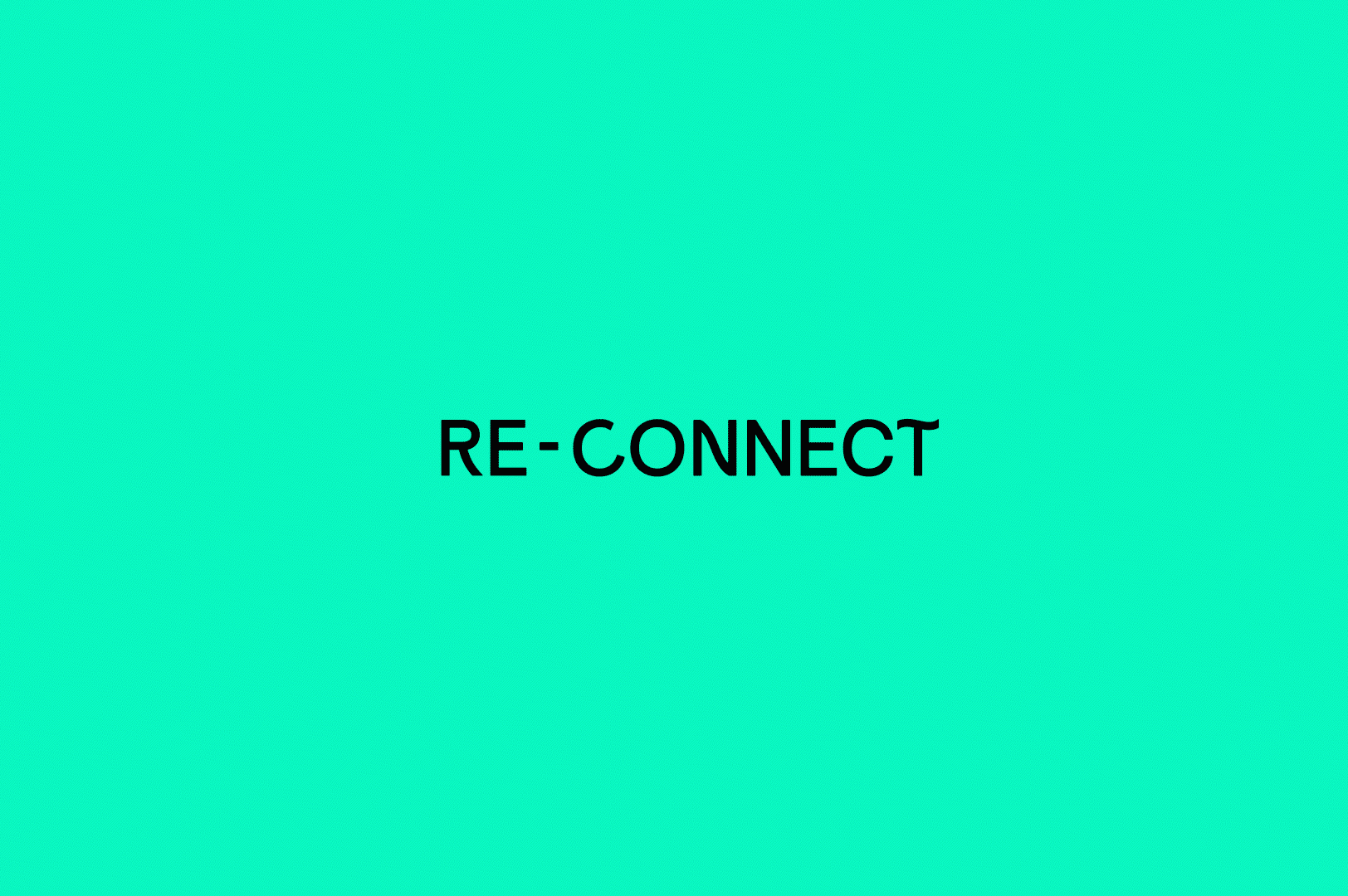 The Collective
Reconnect Event
ROLE
Creative Director
SENIOR DESIGNER
Oliver Lindsay
In 2020 we wanted to connect our hundreds of team members around the world in a virtual retreat to share updates on The Collective, plans for our future and reconnect with one another after months apart.

To do this we created Reconnect, a two day event of virtual experiences designed to connect our team members to our purpose, values and each another.

Building from The Collective master brand we created a unique Reconnect brand that utilised a bright and bold digital colour palette, playful illustrations and a confident tone of voice. We used this to create a wealth of assets from films, to websites, to posters and even a live TV studio where we filmed the event and broadcast it around the world.